MIXED ENTREPRISE IN ICELAND
Independent People Iceland is a brand name that rassembles several creative companies in Iceland. The Independent People team is involved in tourism related services and artistic expertise.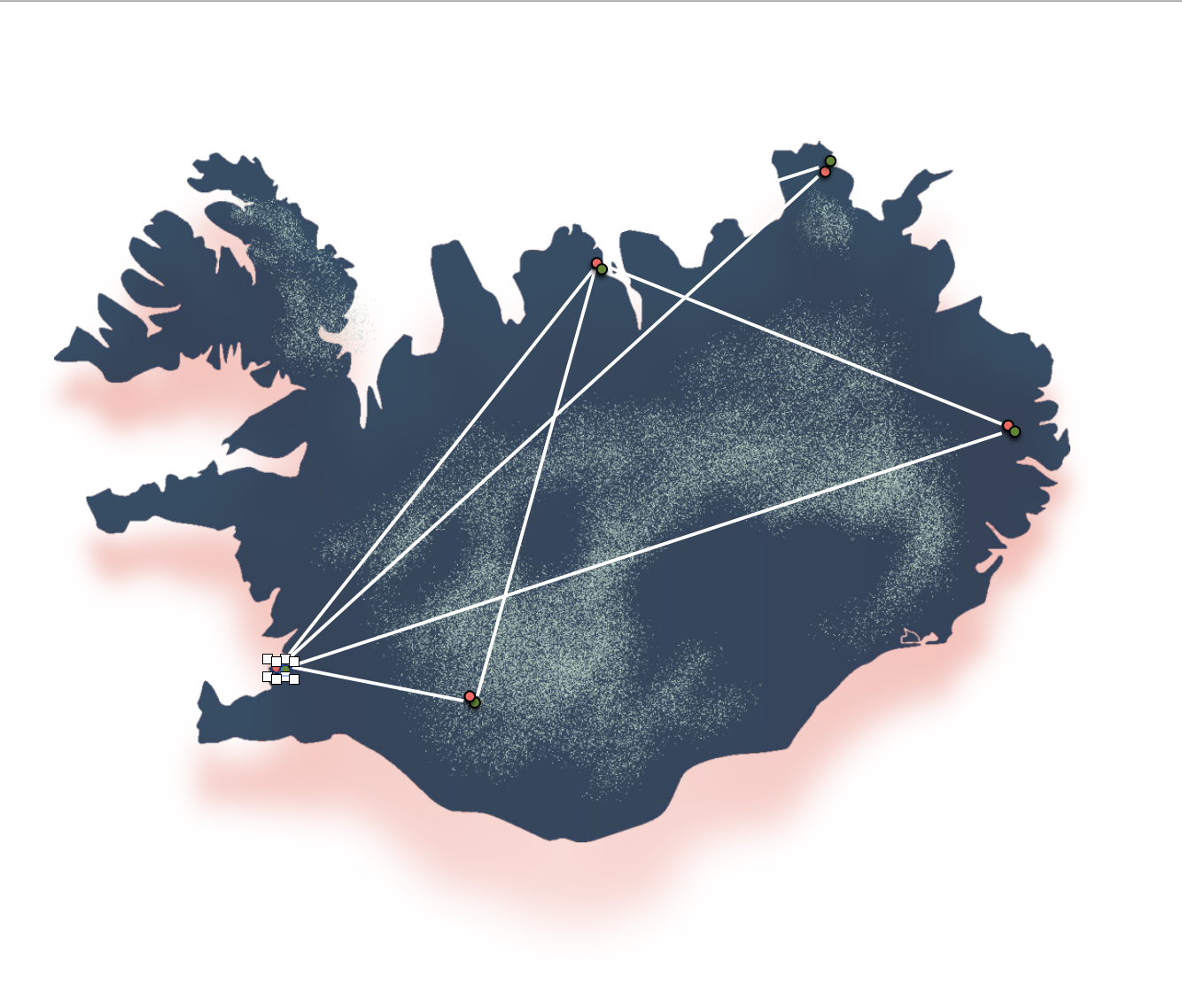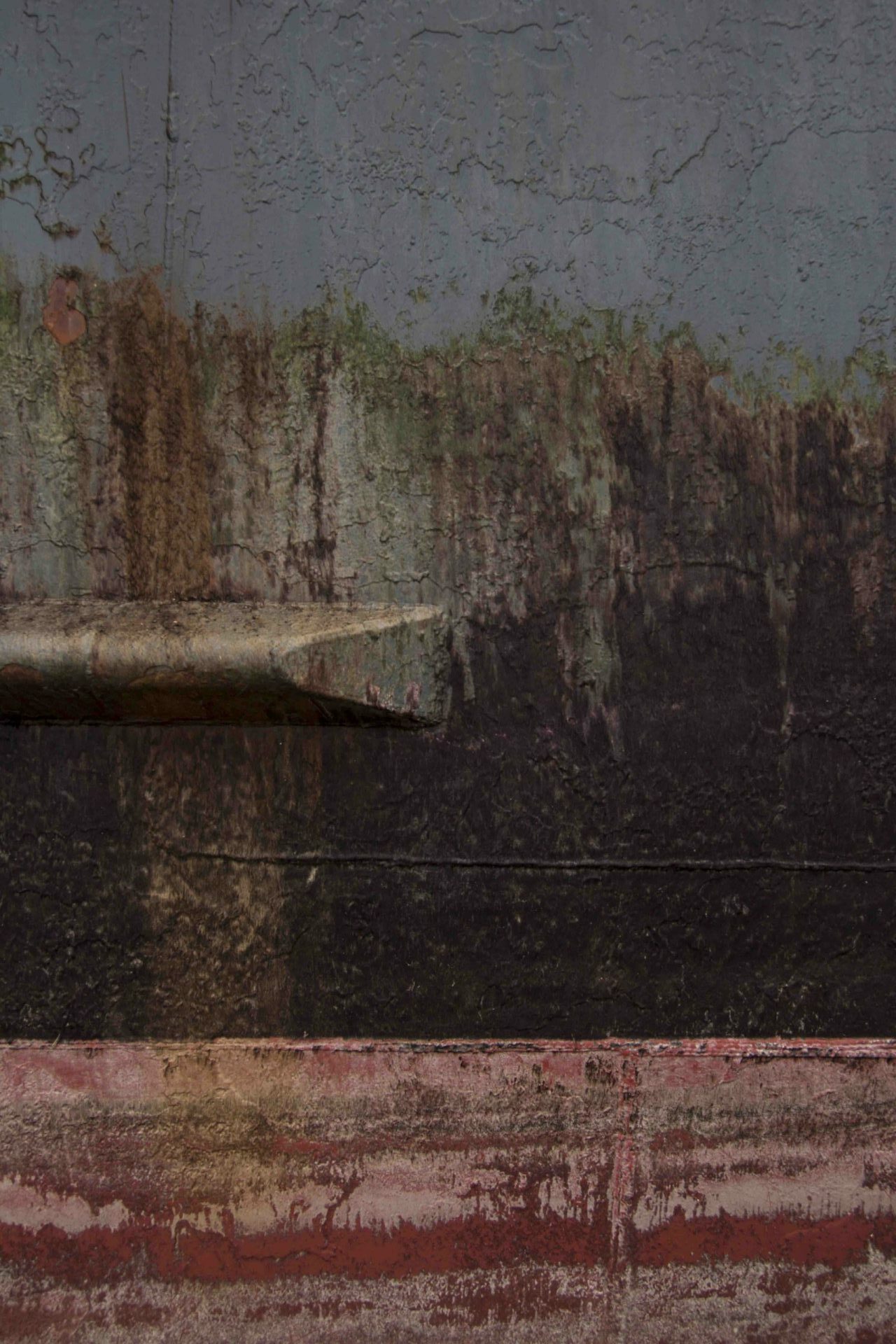 To enquire about our services  Please drop us a line using the form below and we will make sure to get back to you.