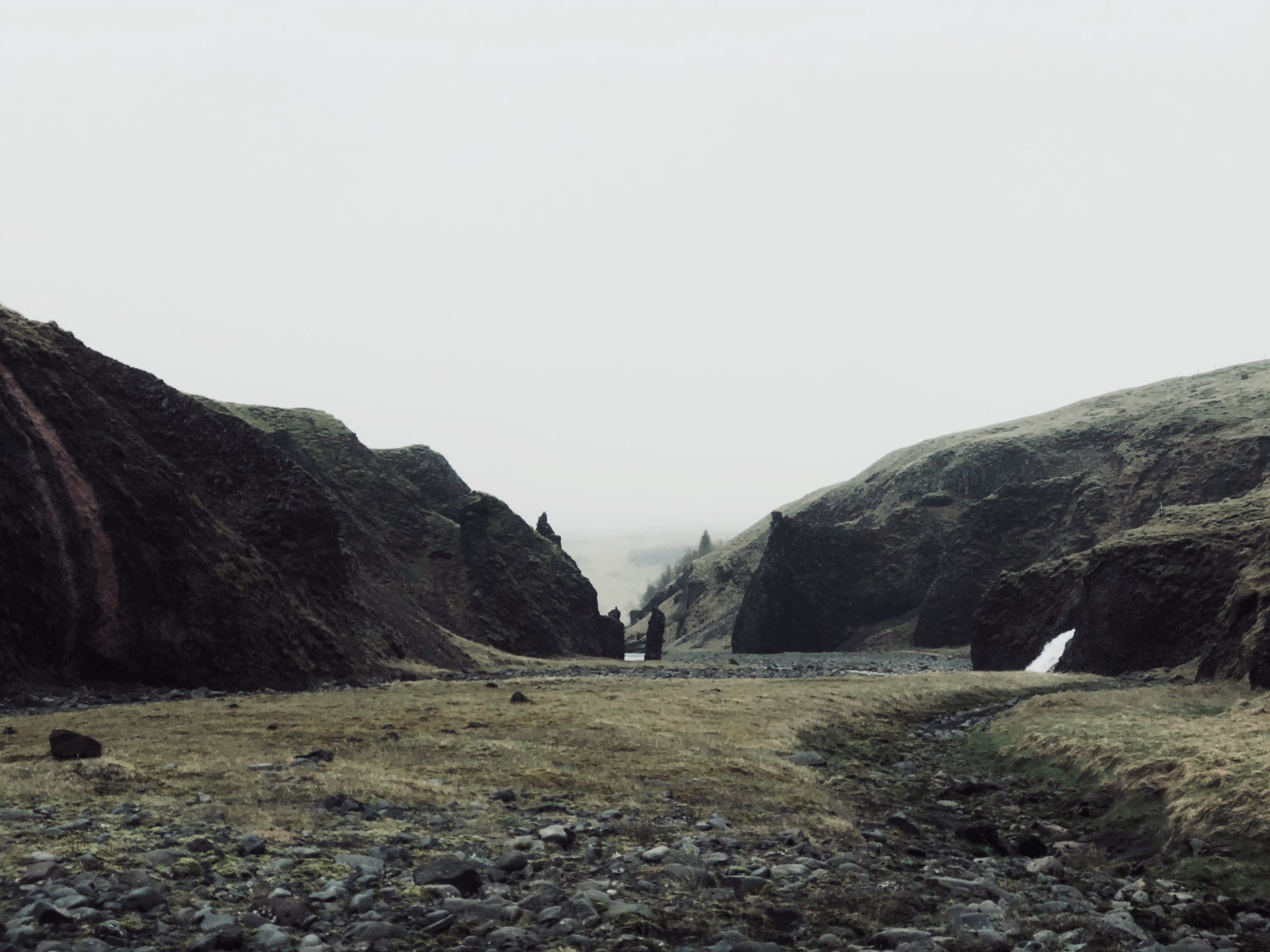 INDEPENDENT PEOPLE IS A MIXED ENTERPRISE BASED IN ICELAND
Welcome on our website. Independent People is a mixed enterprise based in Iceland. We take part in tourism related services, graphic design as well as artistic productions.

Independent People creates and guides tailored made tours. In tourism, our core activity is to organise and guide sightseeing trips. We combine these tours with outdoor activities. Fishing, hiking and four-wheel drive tours are what we do best!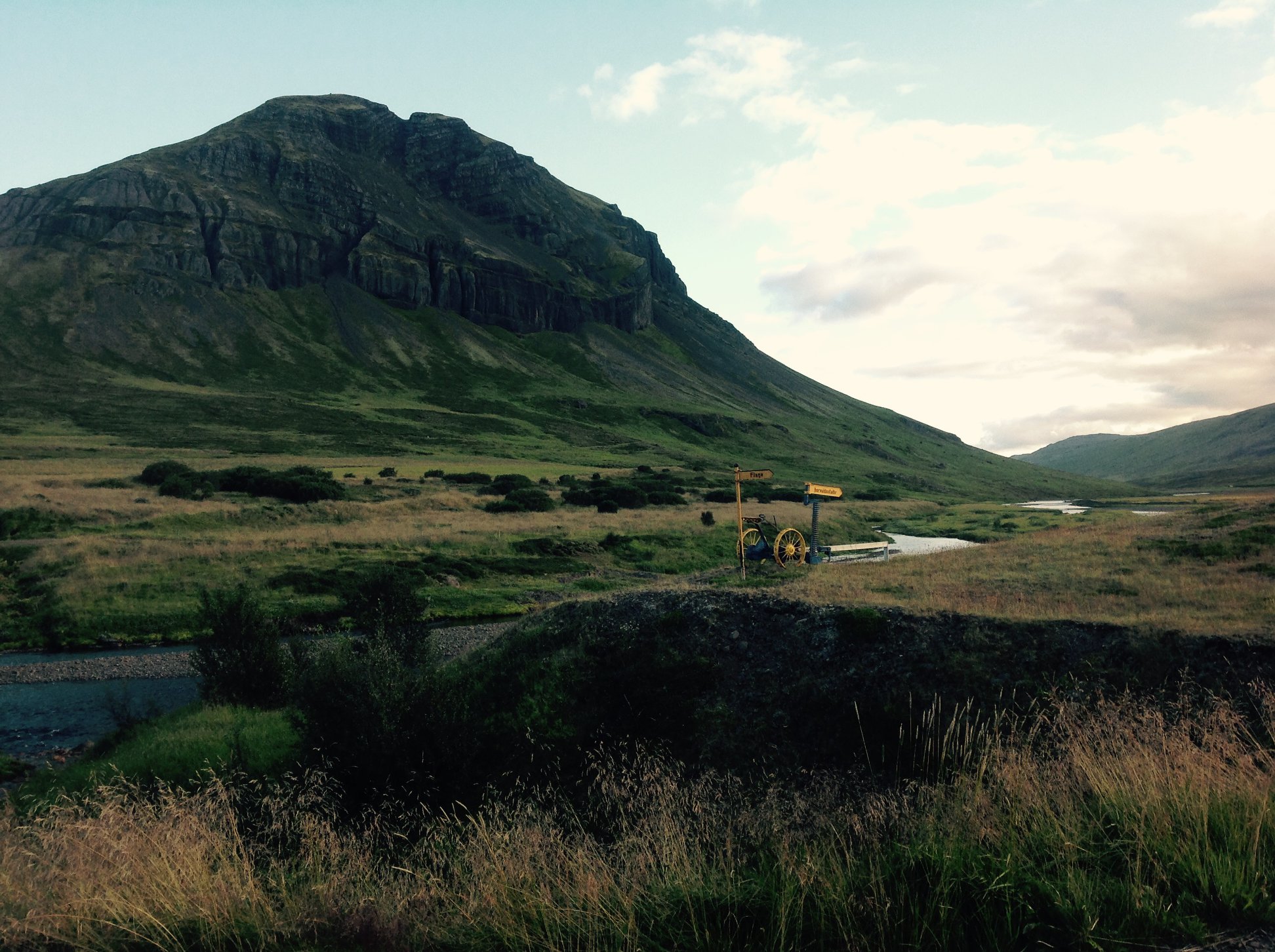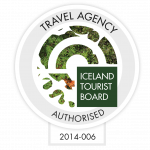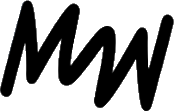 We take on freelance projects and assist with graphic creations.
Our professional graphic design team will help you create beautiful visuals.
Level up and upgrade your imagery with our graphic design services.
Ready to impress?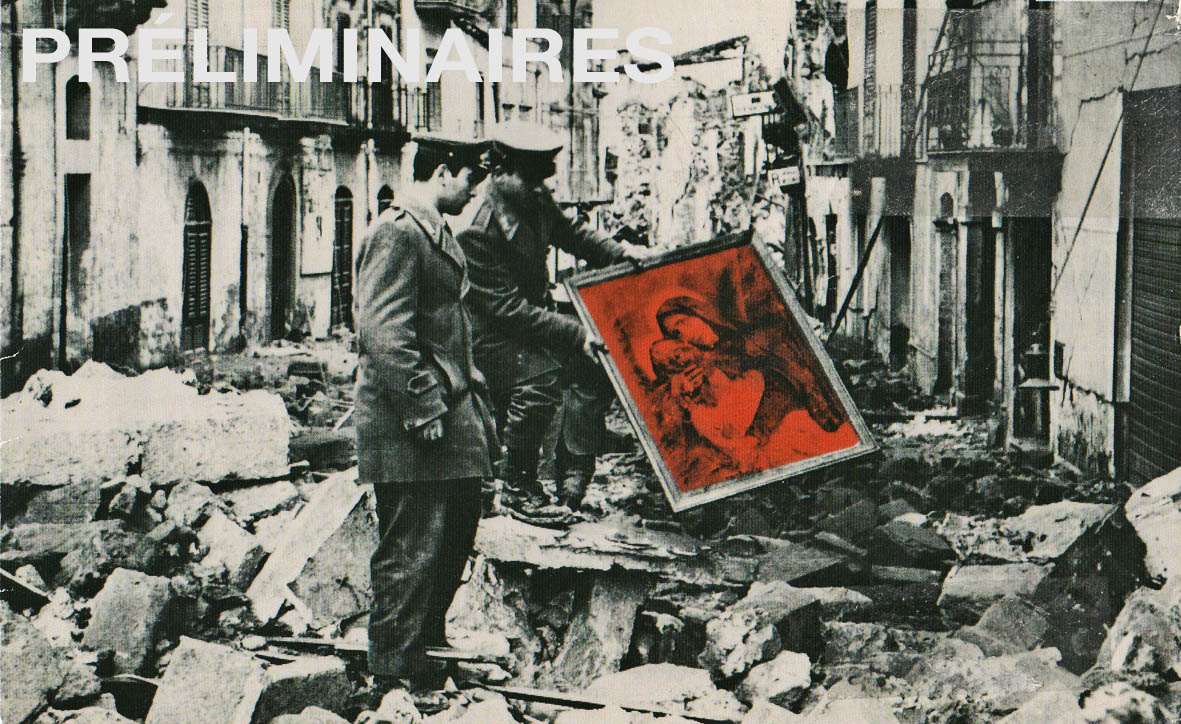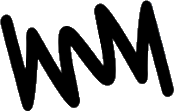 Regarding Art, we expose and share the works of artists we like.
We also show what we do: drawings, paintings, sculpture works and photographies.
Independent People participates in producing photography and video shootings in Iceland. Our logistics, experience and knowledge of the country are a real benefit when it comes to on-site projects for shooting and filming in Iceland. 
Because we believe in direct contact, please drop us a line for any enquiry regarding the art and the artists we share through this website. We will answer you promptly.

Do you wish to know more about us ?
Enquire about our services or simply meet us in Iceland? Please drop us a line using the form below and we will make sure to get back to you.