WE PROPOSE UNIQUE AND ORIGINAL EXPERIENCES IN TWO OF THE WORLD'S MOST EXOTIC DESTINATIONS.
Independent People offers travel services both in Iceland and in Madagascar.
Yes this is right, we operate in these wonderful places as they remain among our favorite destinations on earth to travel to.
Our experience, combined with an extensive knowledge and network in the respectives' travel industries of both countries make us able to tailor and guide on the ground selected trips.
We promote local actors, must do visits, alternative routes and immersive experiences.
SMALL GROUPS, BIG EXPERIENCES
Because we believe in meeting the people we travel with, we exclusively focus on tailoring and guiding trips for small groups only.
Our tours are designed for individuals, families, friends travelling together and incentives. We do take groups up to twenty people, which is not that small for one tour leader only!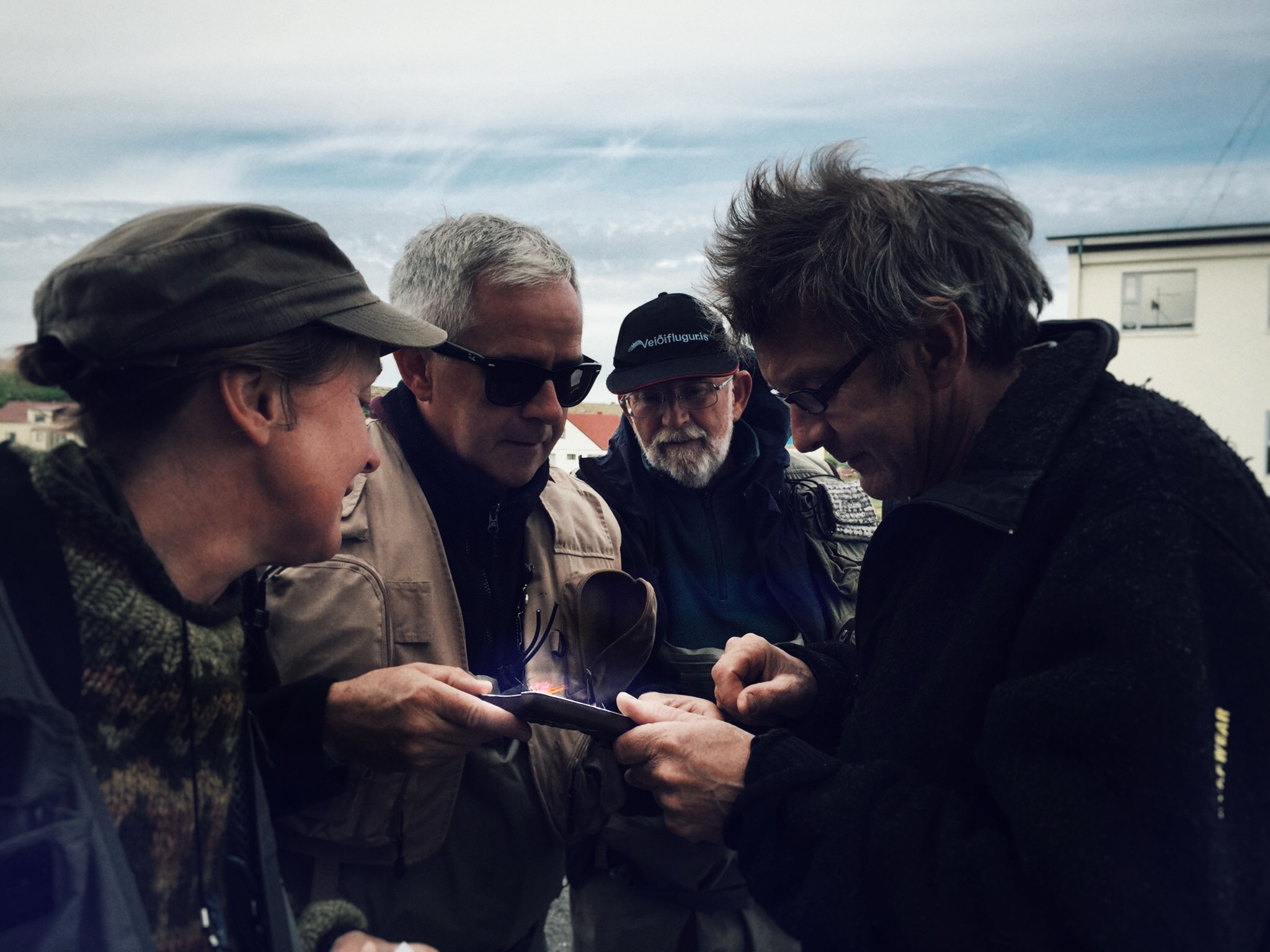 Iceland lists certainly as one of the most exclusives places to visit on the planet.
With a variety of untouched landscapes and unique features such as volcanoes, glaciers or geothermic areas, the northern Atlantic island has a lot to offer!
Through our licensed travel agency, ARCTIC ANGLING ehf, we propose unique tours and services in the land of fire and ice. Our core activity relates with sightseeing and outdoor activities such as fishing or four-wheel drive trips.
We try as much as possible to privilege off-beaten paths but that does not exclude must-do visits and popular attractions.
We offer guiding expertise and accommodation, from a daily basis to fully catered and tailored made trips. We specialise in organising and guiding private trips for small groups exclusively.
Our location, experience and extensive network within the tourism industry in Iceland make us able to deliver outstanding results and unique offers. Check our services in Iceland and our related companies to know more about what we do!

Madagascar is often referred as the eight continent. Located in the Indian ocean apart from Africa, Madagascar ranks as one of the most exotic destinations on earth.
The red island hosts an unique bio-diversity with more than 40 000 animal and vegetal species that can only be found there. The vast territory also offers a rich diversity of landscapes. Highlands, tropical forests or paradisiac beaches in many places.
A trip to Madagascar surely boasts some time traveling aspects. Local traditions and cultural identity are also to be found quite unique in a country where different tribes and ethnies are living.
Among the many to do activities like scuba diving, wildlife safari or big game fishing, fantastic accommodations are to be discovered in Madagascar.
With our local travel agency, we can tailor your perfect trip in this marvellous place. We specialise in custom made vacations for small groups and privates exclusively.
Like in Iceland, we try to promote local people, exclusive accommodations and off-beaten paths. Don't hesitate to contact us for an exclusive trip in Madagascar!