◊ DEDICATED PEOPLE LIVING IN ICELAND ◊
---
— FOUNDED IN JANUARY 2018, Independent People came from the heads of passionate individuals living and working in Iceland —
— WE CAN OPERATE in the all island. Our services include guiding, transport, accommodation, photography and logistics —
— WE SPECIALISE in guiding tailored made and small group experiences —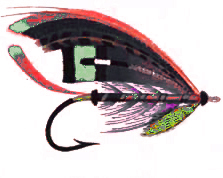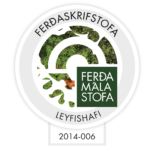 ARCTIC ANGLING EHF
Hafnarbraut 2
675 Raufrhofn
ICELAND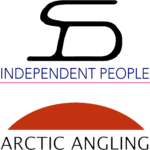 ---
Iceland has been known for years as one of the top 5 world destination for freshwater fishing. The exceptional preservation of the Island and top quality water has constantly provided perfect habitat for Salmonidae species. On top of the many lakes and streams suitable for trout and arctic char (sea run and landlocked) the island holds around one hundred self-sustaining salmon rivers. About twenty of them are considered to be first class rivers. 
As a certified tour operator, Arctic Angling organises sells and guide exclusive fishing tours in Iceland.
We are convinced that the activity is not solely dedicated to the connoisseur and anyone interested in nature will probably find angling to be a great and immersive experience.
In Iceland, 95% of angling happens in exclusive and preserved areas. Gin clear water, quiet lakes in verdant valleys, highlands moors, ponds and waterfalls. Watery places in which you will wade, scrutinize fish, observe insects hatching and wonder about the birds flying away from you. All of that in extraordinary environments, far from the affluence and the busyness of mass tourism. 
---
TO CONTACT US 
---
D.ZEHLA
info@independentpeople.is
(+354 780 6995)
---