INDEPENDENT PEOPLE, WHO ARE WE?
Founded in January 2018, Independent People is a creative agency based in Iceland.
The company takes part in tourism activities, graphic design as well as artistic productions.

Independent People offers travel services both in Iceland and in Madagascar.
Yes this is right, we operate in these wonderful places as they remain among our favorite destinations on earth to travel to.
Our experience, combined with an extensive knowledge and network in the respectives' travel industries of both countries make us able to tailor and guide on the ground selected trips.
We promote local actors, must do visits, alternative routes and immersive experiences.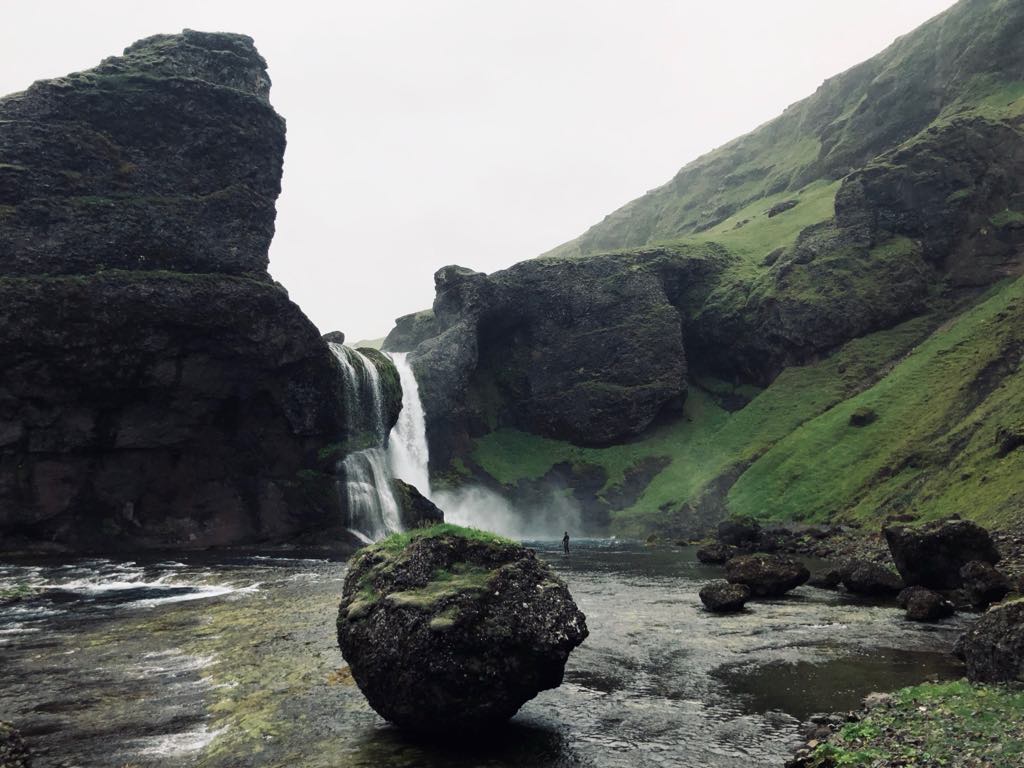 One of our favorite places in Iceland.
ARE YOU INTERESTED IN TRAVELLING WITH US?

We offer graphic design services provided by top notch designers based in Iceland.  Contact us for more informations!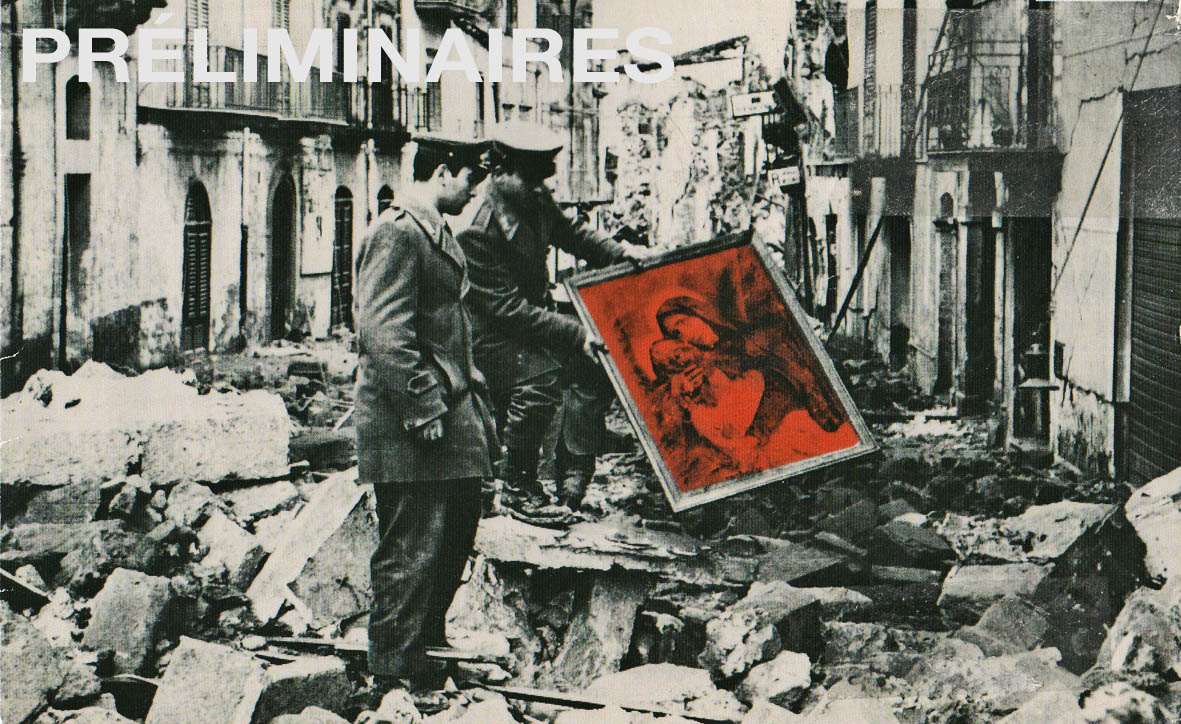 A cartel for an art exhibition.
CREATIVE AGENCY AND GRAPHIC DESIGN.

We benefit from years of experience within the artistic fields. Our activity ranges from painting, sculpture, drawing and photography. We do work upon commission.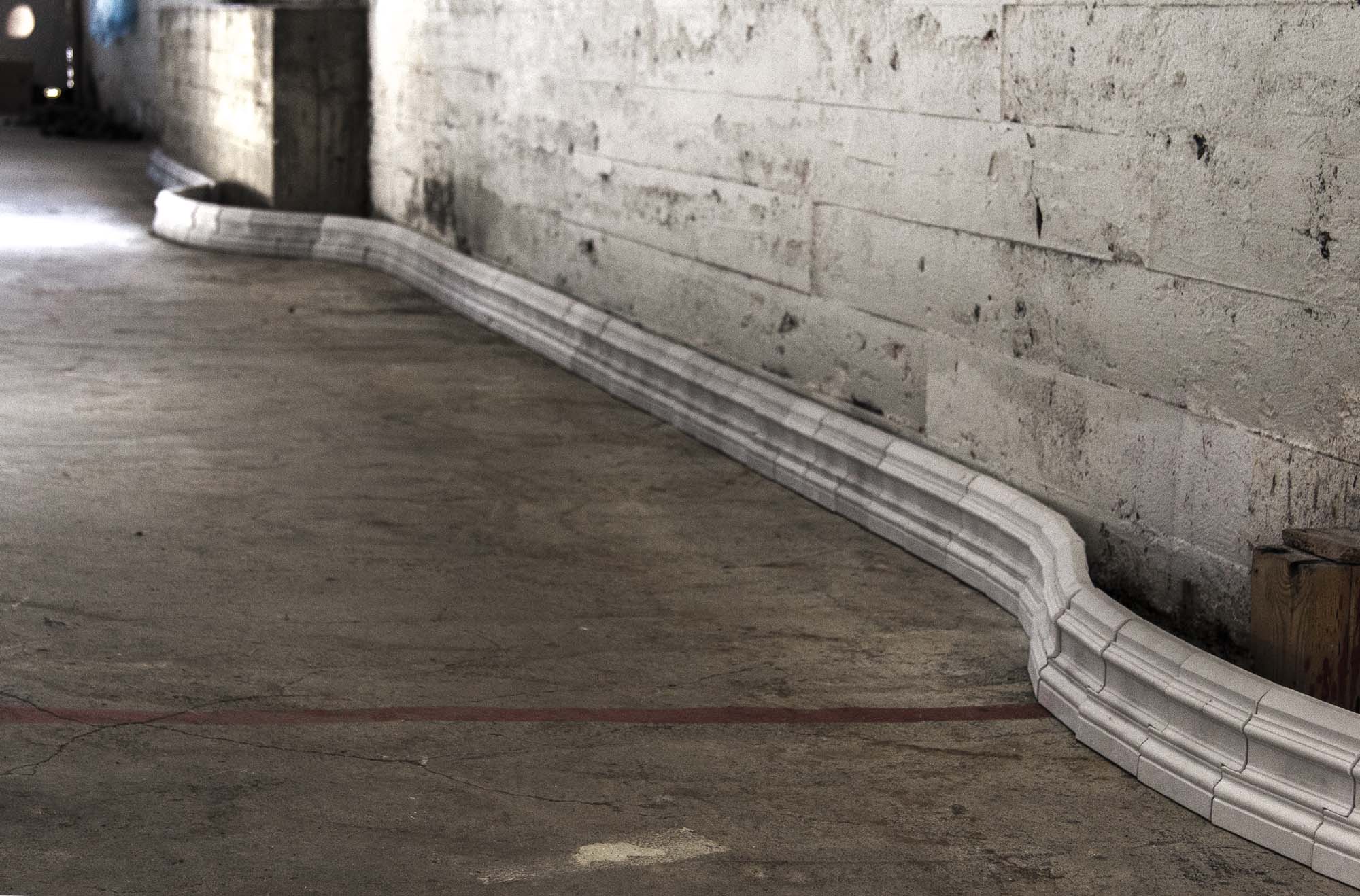 ©Ragnhildur Lara Weisshappel